Sustainability Fee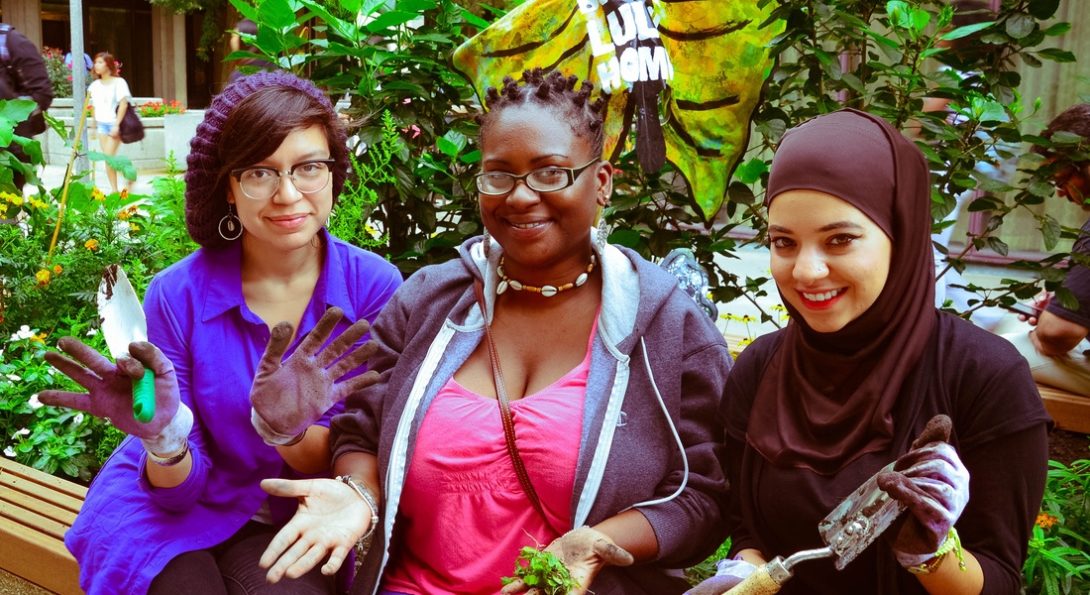 Paid for by all undergraduate, graduate, and professional students, the Sustainability Fee is a $6 per semester fee that funds small, short-term projects, helps to subsidize larger, long-term projects, and funds student travel to campus sustainability-related conferences.
In 2011, the Board of Trustees approved the UIC Sustainability Fee as a student-led initiative to improve the quality of campus operations, reduce UIC's environmental impact, and generate awareness about environmental and sustainable issues by creating opportunities for students' involvement.
Who administers the funding?
Funding from this fee is administered by the Sustainability Fee Advisory Board (SFAB). The SFAB is a 10-person board that is comprised of students, staff, and faculty that meets regularly during the academic year. Any currently registered student, staff, or faculty member can join the board.
Who can apply?
All UIC undergraduate, graduate, professional students, registered student organizations, staff, and faculty are eligible to apply. Funding is only available to university-affiliated projects. If needed, the Sustainability Fee Advisory Board (SFAB) will help provide access to campus resources and personnel to approve projects. SFAB can also suggest other entities that may provide funding or assistance. Awardees will be notified after the SFAB meetings if their project is approved. All Sustainability Fee awards require the establishment of a unique self-supporting 3J fund, regardless of award size, and PSPM will work with awardee's unit business managers to facilitate that transaction.
What kind of projects get funded?
Funding is available every academic year to fund projects that aid in establishing a sustainable campus environment. All Sustainability Fee projects must make a substantial impact on students; this may be a direct impact on facilities that serve them or an impact through education and engagement opportunities.  Funding proposals must align with the goals of the UIC Climate Commitments and reflect the solutions of the  UIC Climate Action Implementation Plan.
SFAB will evaluate projects based on the following criteria: High visibility and educational exposure on campus, high incidence of student involvement or employment, long-term cost benefits, and interdisciplinary collaboration and research. SFAB encourages piloting, innovation, and new technologies – creative projects are encouraged to apply.
Project Proposals Over $5,000 
Project proposals over $5,000 will be required to submit an initial Letter of Inquiry due March 3; SFAB will prescreen LOIs for appropriateness and feasibility and provide recommendations accordingly to the final proposal. If the LOI is approved, a final proposal will be required by March31. Projects over $60,000 should list project components and priorities in the case that the board can partially fund, instead of fully fund, the project.
Project Proposals Under $5,000
Project proposals can be submitted at any point during the academic year and will be approved on a rolling basis. The SFAB meets to review applications monthly between September and April. Please submit your project at least 2 full months before the project start date.
Student Internship Proposal
Undergraduate UIC students can apply for student internship projects. Housed with the Office of Planning, Sustainability and Project Management, interns must participate in the Sustainability Internship Program. Internship proposals can ask for student wages and supplies to complete the project. Internship proposals must be submitted in spring semester for inclusion in the summer internship program.
Proposals are accepted on a rolling basis.
Please review the following forms for more information.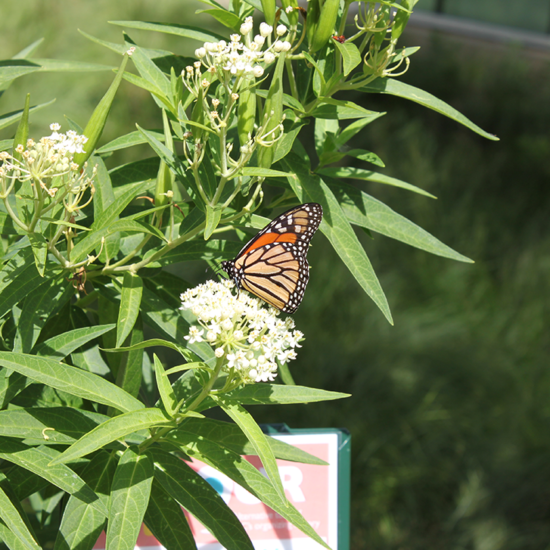 Questions, comments, or need help thinking of a potential project? Heading link
 Contact Chris Anderson
1140 S. Paulina St,
150 PSB,
MC 996,
Chicago,
Illinois
60612