Sustainability Fee
In 2011, the Board of Trustees approved the UIC Sustainability Fee as a student-led initiative to improve the quality of campus operations, reduce UIC's environmental impact, and generate awareness about environmental and sustainable issues by creating opportunities for students' involvement.
Paid for by all undergraduate, graduate, and professional students, the Sustainability Fee is a $6 per semester fee.  The Sustainability Fee funds small, short-term projects, helps to subsidize larger, long-term projects, and funds student travel to campus sustainability-related conferences. Funding from this fee is administered by the Sustainability Fee Advisory Board (SFAB). The SFAB is a 10-person board that is comprised of students, staff, and faculty that meets twice a semester. Any currently registered student, staff, or faculty member can join the board.
APPLICATIONS FOR SPRING 2021 ARE NOW OPEN; see below for more information.
Sustainability Fee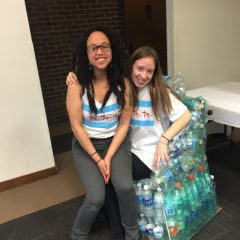 Funding is available every academic year to fund projects that aid in establishing a sustainable campus environment. Students, student organizations, faculty, staff, and departments are encouraged to submit requests for funding; funding can only go to university-affiliated projects. All Sustainability Fee projects must make a substantial impact on students; this may be a direct impact on facilities that serve them or an impact through education and engagement opportunities.  Funding proposals must align with the goals of the UIC Climate Commitments and reflect the solutions of the  UIC Climate Action Implementation Plan. In addition to the quality and completeness of the proposal, the committee will evaluate projects based on the following criteria: High visibility and educational exposure on campus, high incidence of student involvement or employment, long-term cost benefits, and interdisciplinary collaboration and research. SFAB encourages piloting, innovation, and new technologies – creative projects are encouraged to apply.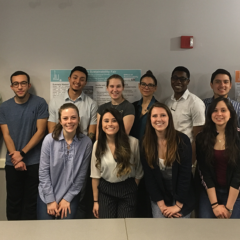 Who Can Apply?

All UIC undergraduate, graduate, professional students, registered student organizations, staff, and faculty are eligible to apply. If needed, the SFAB will help provide access to campus resources and personnel to approve projects. SFAB can also suggest other entities that may provide funding or assistance.  The Sustainability Fee Advisory Board meets twice a semester to approve projects. Awardees will be notified after these meetings (mid and end of the semester) if their project is approved.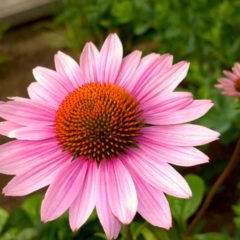 Application Process

Applications for spring 2021 are now open.

#1 Project Proposals Over $5,000 

Project proposals over $5,000 will be required to submit an initial Letter of Inquiry; SFAB will prescreen LOIs for appropriateness and feasibility and provide recommendations accordingly to the final proposal. If the LOI is approved, a final proposal will be required. Projects over $60,000 should list project components and priorities in the case that the board can partially fund, instead of fully fund, the project.

LOIs are due February 19, 2021. Final proposals are due March 29, 2021.

#2 Project Proposals under $5,000

Project proposals can be submitted at any point during the academic semester and will be approved on a rolling basis.

Proposals are accepted on a rolling basis, however, the final deadline for spring 2021 is March 29.

#3 Student Internship Proposal

Student internship projects are housed with the Office of Sustainability and interns must participate in the Sustainability Internship Program. Internship proposals can ask for student wages and supplies to complete the project. Internship proposals must be submitted in spring semester for inclusion in the summer internship program.

Proposals are accepted on a rolling basis, however, the final deadline for spring 2021 is March 29.

Forms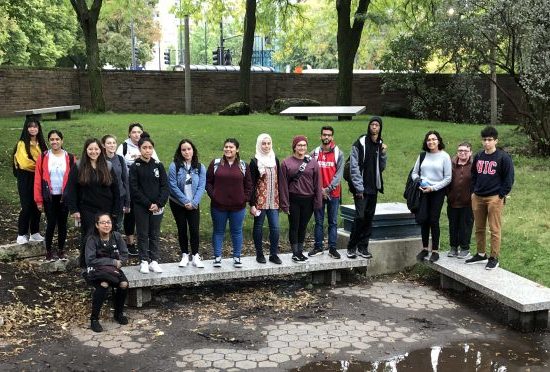 2018-2019 Annual Report
Featured projects include the LAS 110 BSB Courtyard project, Green Infrastructure Monitoring, Green Space, Hydroponic System and more!
Read our annual report to learn more.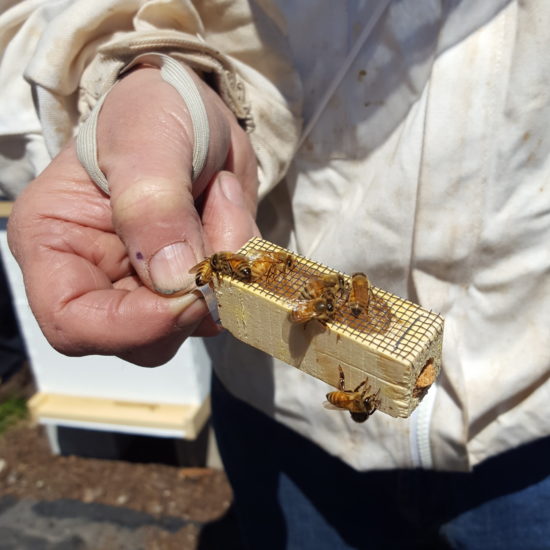 2017-2018 Annual Report
Featured projects include House of Bees Internship, Wind Turbines on ERF, Urban Agriculture Internship, CUPPA Green Wall and more!
Read our annual report to learn more.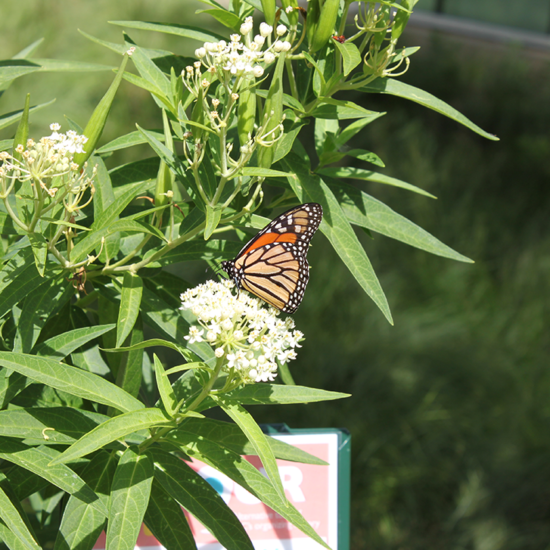 2016-2017 Annual Report
Featured projects include Paper Reduction Internship, Greener Bathrooms, College of Medicine Solar Panels, Tree Campus USA Internship, UIC Heritage Garden, and more!
Read our annual report to learn more.
Historical Annual Sustainability Fee Reports - links to PDFs on Box.com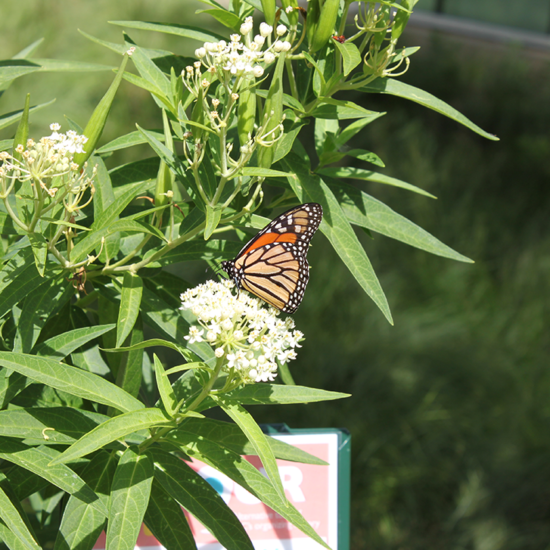 Questions, comments, or need help thinking of a potential project?
 Contact Sarah Koning, Sustainability Fee Coordinator.
1140 S. Paulina St,
150 PSB,
MC 996,
Chicago,
Illinois
60612