STRATEGY 7.0 Climate Resilience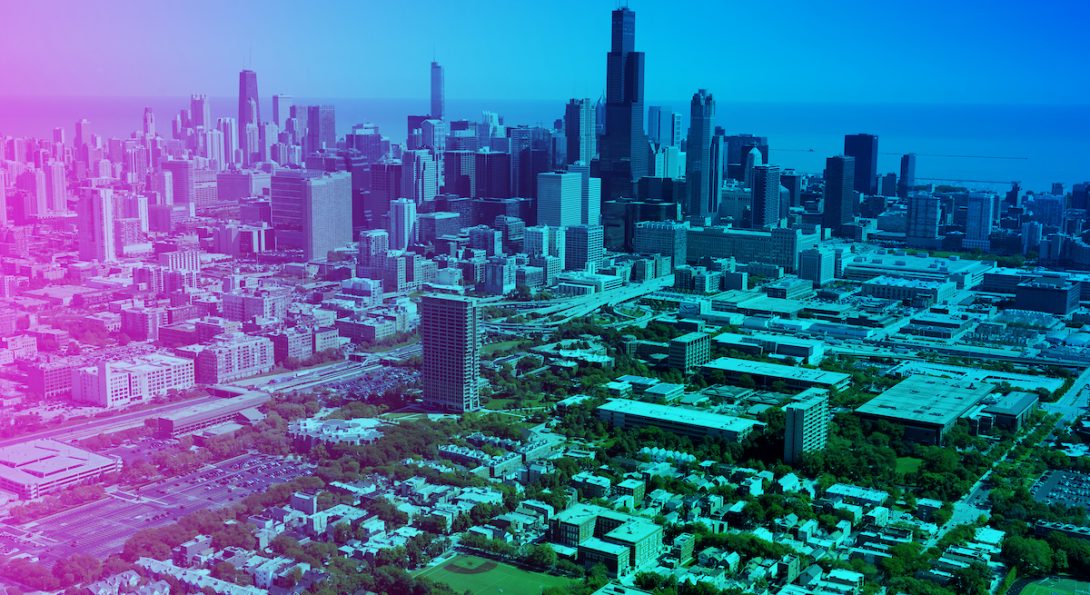 According to the Illinois Department of Natural Resources, with every 1 degree Fahrenheit increase in temperature, the air can hold 4% more water vapor. High atmospheric moisture levels increase the likelihood for precipitation events. Between 1958 and 2012, the observed change in heavy precipitation in the Midwest region increased by nearly 38% based on 2014 National Climate Assessment estimates. Without adequate flood and storm water management precautions, extreme rain events can severely damage infrastructure and cause public utility failure. Flooding intensity and frequency have increased in the northeast Illinois region, leading to property damage, traffic congestion, sewer overflow, and power outages.
Incidence in heat-induced illnesses such as vector-borne disease, heat stress, and heat stroke are rising, putting pressure on medical resources. Extreme weather events lead to health problems in our communities. Changes in climate also lead to changes in patterns of diseases that are spread by ticks and mosquitoes (BRACE-Illinois). Furthermore, the region's agricultural sector and natural ecosystems are at risk of periodic drought. Although the frequency of these occurrences are relatively unpredictable, the overall increase in global temperatures pose significant risk for the physical environment, local economies, natural ecosystems, and regional residents.
The University of Illinois at Chicago, in coordination with the surrounding communities, has developed several key strategies aimed at increasing climate resiliency. This type of planning focuses on mitigating vulnerability and impact risks associated with climate change.  Climate resilience impacts many areas; several solutions in 7.0 are addressed in strategies 1.0 - 5.0 of the CAIP.  Additional solutions are being undertaken by various Vice Chancellor units and a few of the new solutions were created to address the advancing concerns of climate change.