STRATEGY 2.0 Clean and Renewable Energy Sources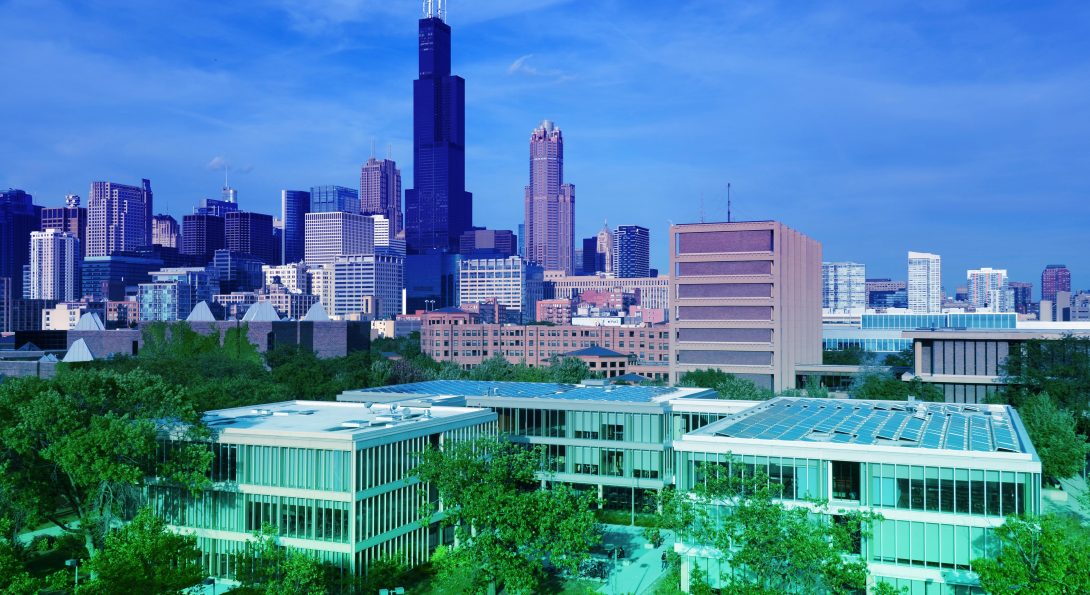 This strategy calls for UIC to procure renewable energy through an indirect (10-year) power purchase agreement through a renewable energy developer like a wind farm, and also through an onsite (10-year) power purchase agreement to install solar PV rooftop system. This strategy also will utilize thermal alternatives that will increase the campus' onsite power plant electricity production. This will help UIC achieve its commitment to be a Carbon Neutral Campus and could save UIC nearly 75,000 MTCO2e annually.
These solutions on this page have been updated from what is mentioned in the original report (2018).