STRATEGY 1.0 Energy Efficiency and Conservation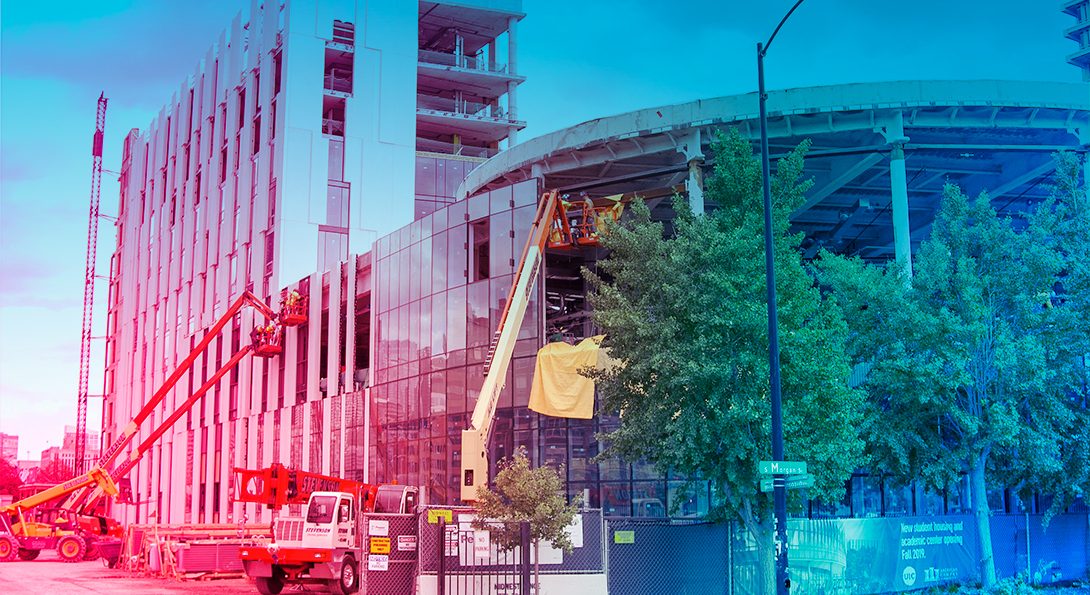 This strategy calls for UIC to implement Strategic Energy Management (SEM) through energy conservation and a green revolving fund. It also requires the campus to reduce energy demand by constructing buildings to higher energy standards and to shift the habits of the UIC community in a energy conscious manner. Implementing SEM and reducing energy waste will allow UIC to build a more resilient energy infrastructure system that is not as sensitive to extreme weather. Altogether, these portfolio solutions will help UIC achieve its commitment to be a Carbon Neutral Campus and could save UIC over 55,000 MTCO2e annually.
These solutions on this page have been updated from what is mentioned in the original plan (2018).