STRATEGY 1.0 Energy Efficiency and Conservation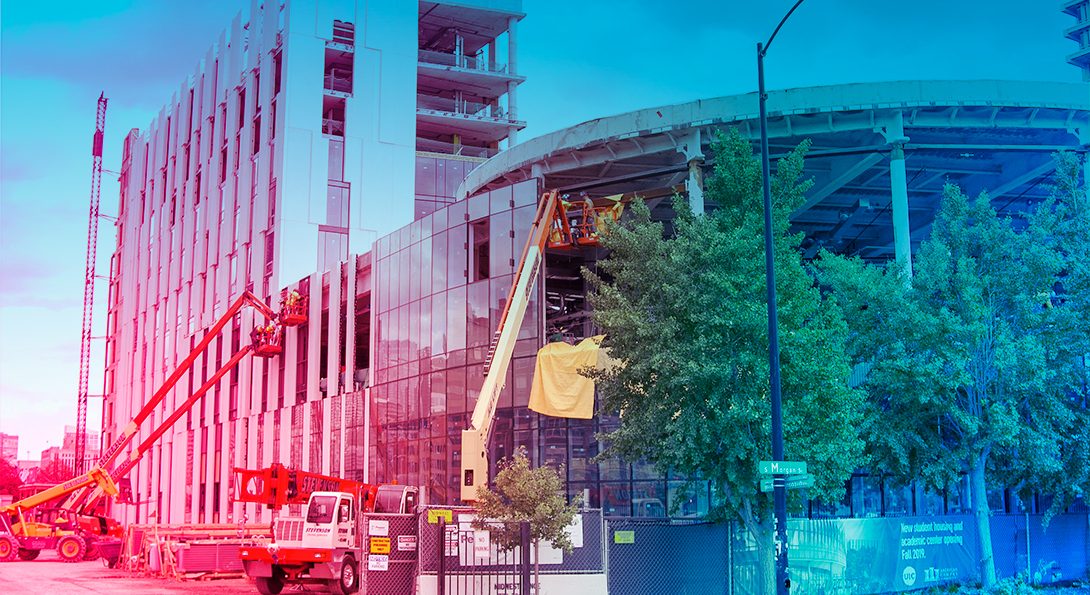 This strategy calls for UIC to implement Strategic Energy Management (SEM) through energy conservation and a green revolving fund. It also requires the campus to reduce energy demand by constructing buildings to higher energy standards and to shift the habits of the UIC community in a energy conscious manner. Implementing SEM and reducing energy waste will allow UIC to build a more resilient energy infrastructure system that is not as sensitive to extreme weather. Altogether, these portfolio solutions will help UIC achieve its commitment to be a Carbon Neutral Campus and could save UIC over 55,000 MTCO2e annually. These solutions on this page have been updated from what is mentioned in the original report (2018).
1.1 IMPLEMENT STRATEGIC ENERGY MANAGEMENT (SEM)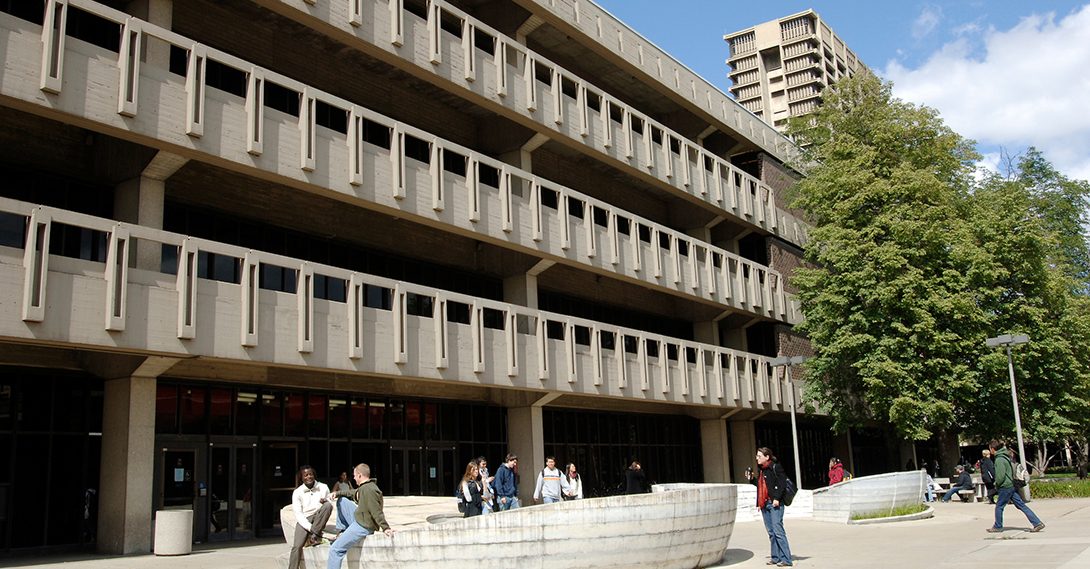 What is Strategic Energy Management (SEM)?
SEM allows for continuous energy performance improvements by incorporating energy considerations and management into daily operations. SEM is a long-term approach which works to institutionalize best practices in driving increased and sustained energy savings persistence (US EPA's Energy Star Guidelines for Energy Management).
Core Program Functions of SEM
Coordination and Resources (relating to solutions 1.1.1 and 1.1.2)
Planning and Project Portfolio Management (relating to solution 1.1.1)
Tracking and Reporting Systems (relating to solution 1.1.1)
Communication and Recognition (relating to solution 1.2.2).
A framework to facilitate project and building prioritization involves categorizing projects on a variety of needs like energy conservation. SEM prioritization should be informed and coordinated with the UIC Capital Plan.
1.1.1 SEM: Energy Conservation Measure Portfolio
GOAL
Decrease campus energy use by 25% by 2028; 10.5% GHG reductions by 2033.
The development and management of an Energy Conservation Measure (ECM) Portfolio is a central component of SEM. By identifying quick payback energy savings projects, managing funds for energy reduction efforts, ensuring appropriate monitoring and data collection activities, and implementing energy benchmarking in general, a well-developed ECM portfolio can have a massive impact on campus energy use.
A key component of SEM is utilizing technology such as building automation systems and controls that allow for more efficient management of energy systems in buildings.
Previously identified near-term projects include steam trap replacements across buildings on West side and LED light fixture upgrade projects for East and West side, including the Administrative Office Building (AOB/ 941) and the Richard J. Daley Library (LIB/ 609).
The following buildings are identified for energy savings projects:
Other UIC building projects have utilized Energy Performance Contracts (EPCs), including Science and Engineering Laboratories East (SELE/607), Science and Engineering Laboratories West (SELW/ 608), Engineering Research Facility (ERF/ 648), Science Engineering Offices (SEO/ 631), and Science and Engineering South (SES/ 619).  This funding mechanism utilizes an Energy Service Company (ESCO) to audit, implement, measure, verify, and guarantee savings.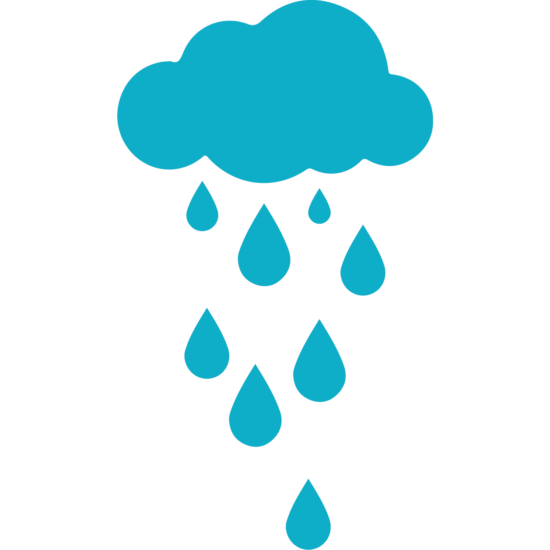 Climate Resilience Connection
Building automation systems, or BAS, allow for more granular control of buildings, so they can be powered down selectively during a power shortage or disruption. These systems also allow for better response to extreme variations in temperatures. Through the practice of SEM, UIC will utilize BAS measure and verify savings and build a more resilient infrastructure.
Climate Resilience: 7.4 SUSTAINABLE INFRASTRUCTURE
1.1.2 SEM: Green Revolving Fund
GOAL
Create Green Revolving Fund with a minimum of $1,000,000 by 2020.
SEM funding mechanisms are predicated on the idea that energy efficiency generates cost savings. The solutions provide financing to implement energy efficiency measures and other sustainability-related projects which generate financial savings. These savings are then tracked and used to replenish the fund for the next round of projects identified. Achieved utility savings are returned to this fund until the initial investment has been recovered. This model encompasses the entire anticipated annual investment of $4.633M for 2019 – 2027, to achieve the optimal impact of CAIP solution 1.1.1 (SEM: ECM Portfolio). This concept could be implemented on a smaller scale initially as proof of concept.
This program is implemented through funding that was received from past and future energy saving activities (i.e. ComEd, Peoples Gas, advancement, campus). The VCAS, through the OS, could provide $0.5-2M to perform small building energy retro-commissioning, mechanical system upgrades, and installations that would lower energy costs tied to consumption and capacity, as well as reduce GHG emissions. Moreover, this program is the first to provide UIC-dedicated energy efficiency funds. The OS seeks other external grants that are available for innovative energy technologies.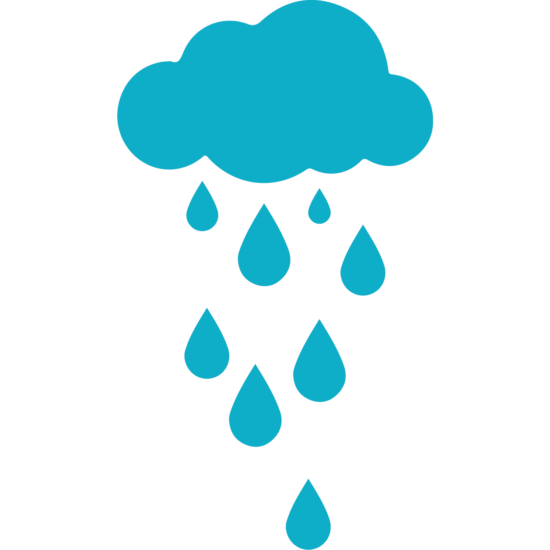 Climate Resilience Connection
Energy reduction provides cost savings and produces reinvestment opportunities through the utilization of the Green Revolving Fund, to address future climate related concerns and maximize preparedness for climate-related incidents. Learn more how a dedicated funding source for energy efficienct improvements helps UIC become a resilient campus.
Climate Resilience: 7.5 ECONOMY
1.2 REDUCE ENERGY DEMAND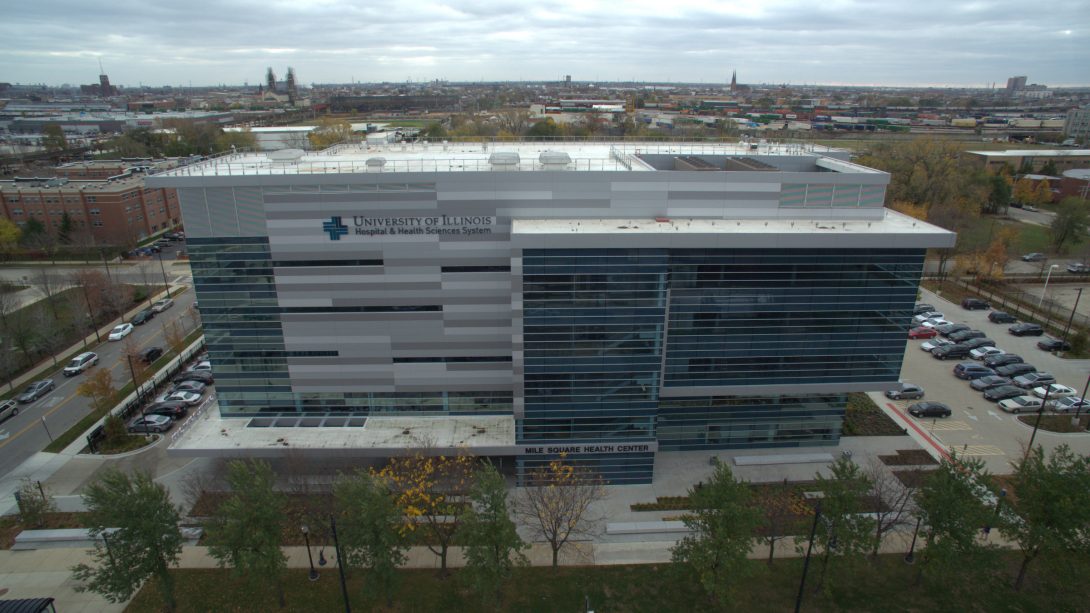 Reducing UIC's energy demand will alleviate an already increased reliance on external electricity purchases. When new buildings replace old ones, or major renovations are undertaken, UIC Building Standards need to ensure that the highest energy efficiency standards are adopted (Solution 1.2.1). In addition, it must be understood that while UIC sets overall goals of lowering water, waste, and energy use, and increasing biodiversity, new buildings have the duty to exceed those goals to offset the environmental impacts of existing inefficient buildings.
Additionally, the occupants of buildings (colleges, departments, units, and individuals) need to be engaged and incentivized to buy efficient equipment and reduce any wasteful energy consuming habits (Solution 1.2.2). Previously, UIC participated in a world-wide energy conservation campaign encouraging people to turn off all electronic equipment for one specified hour (Earth Hour), and during that hour UIC consumed 3.7% less electricity compared to the same hour on the previous four Saturdays. Although this campaign saw a relatively small GHG emissions reduction, this indicates that with greater awareness there is potential for reduced energy consumption by modifying behavior.
1.2.1 Building Standards (Net Zero Energy)
GOAL
All Capital projects must obtain LEED Gold certification (or equivalent) and be designed to be on the path to Net Zero Energy ready.
All major renovations and new construction projects must achieve LEED Gold (Leadership in Energy and Environmental Design) certification and aspire to the Platinum level of certification, concentrating in areas that positively affect the UIC Climate Commitments. If projects are greater than $5M, it must also register with the Green Business Certification Inc. (GBCI), while compling with the CAIP checklist for UIC projects.  If the project is less than $5M, it must only comply with the CAIP checklist for UIC projects and submitted to the university.
If UIC buildings are to contribute to UIC becoming a Carbon Neutral Campus by 2050, they are to be designed towards the path of Net Zero Carbon ready. All buildings shall reduce energy demand of buildings well below ASHRAE Standard 90.1, the commercial provisions of the latest International Energy Conservation Code, and shall exceed standards set by the current Illinois Energy Conservation Code.
1.2.2 Energy Conscious Campus
GOAL
Reduce campus energy consumption by 1.5% through educating building occupants.
This portfolio solution calls for staffing, technology, and best management practices that targets an annual reduction of 1.5% in campus energy consumption by actively training and educating building occupants on how to shift habits in an energy conscious manner. Under this project, information about all energy-savings related efforts will be communicated to the campus and beyond. This could save UIC 4,000 MTCO2e annually.