Seven strategies to help UIC prepare for the future
The Climate Action Implementation Plan (CAIP) is a refined cost-effective portfolio of solutions to be implemented by 2028. The CAIP is also a variety of additional strategic solutions that will be supported, developed, invested in, implemented, and reevaluated on a 5-year incremental basis through 2050.
The strategies of the CAIP integrate the principles of the UIC Climate Commitments to be a Carbon Neutral Campus, Zero Waste Campus, Net-Zero Water Campus, a Biodiverse Campus as well as the teaching and learning strategies of the recommendations of  "To Green and Beyond: Excellence through Sustainability".
The CAIP will enhance the four strategic priorities of the campus through student learning & success, efficient capital projects, health and well-being of the UIC and broader community, and positioning UIC to be an innovator through collaborative research and teaching. Implementing all of the CAIP solutions will make UIC a truly sustainable university in which to work, study, and conduct research.
Prepared by the UIC Office of Sustainability in conjuntion with the Chancellor's Committee on Sustainability and Energy (CCSE). Published by the Office of the Chancellor and the Office of the Vice Chancellor for Administrative Services.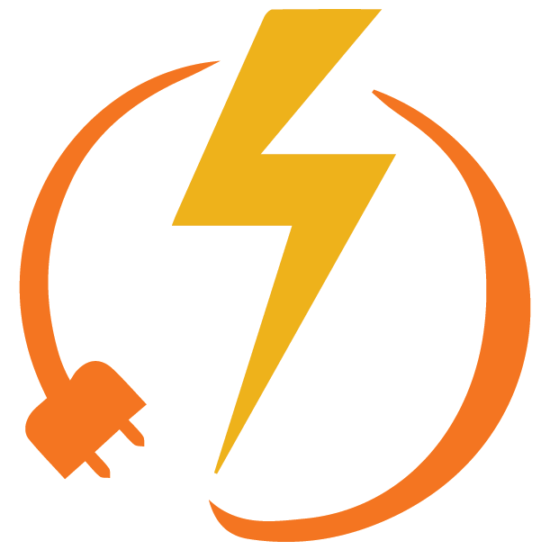 Strategy 1.0 Energy Efficiency and Conservation
This strategy calls for UIC to implement strategic energy management through energy conservation and a green revolving fund. It also requires the campus to reduce energy demand by constructing buildings to higher energy standards and to shift habits of the campus to a more energy conscious manner. Implementing SEM and reducing energy will allow UIC to build a more resilient energy infrastructure system, not as sensitive to extreme weather,
Read the details of the solutions in this strategy.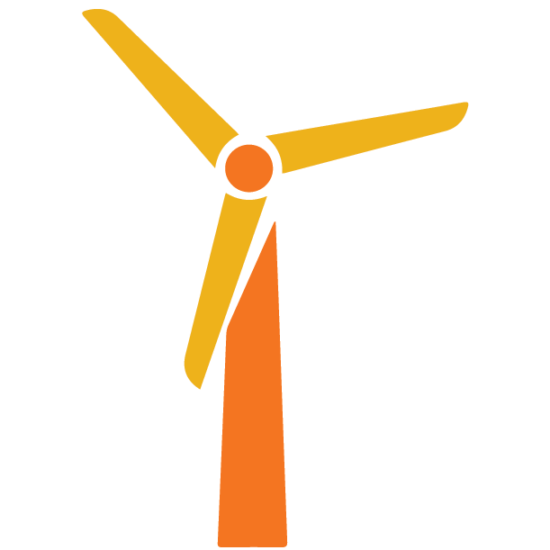 Strategy 2.0 Clean and Renewable Energy Sources
This strategy calls for UIC to procure renewable energy through an indirect (10-year) power purchase agreement through a renewable energy developer like a wind farm, and also through an onsite (10-year) power purchase agreement to install solar PV rooftop system. This strategy also will utilize thermal alternatives that will increase the campus' onsite power plant electricity production.
Read the details of the solutions in this strategy.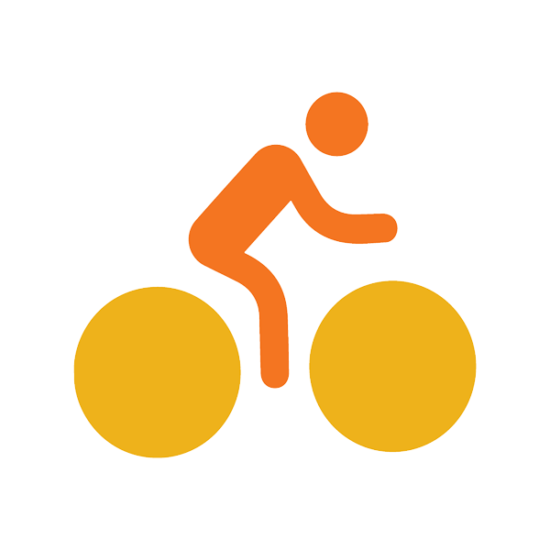 Strategy 3.0 Reduced Transportation-Related Emissions
This strategy calls for UIC to reduce commuting-related emissions by giving transit incentives for faculty and staff as well as developing a more robust bicycle program. This strategy will also reduce University business travel-related emissions by switching to a more efficient fuel for the campus fleet, creating an air travel carbon offset program, and increasing efficiencies of inter-campus travel through teleconferencing and the use of trains.
Read the details of the solutions in this strategy.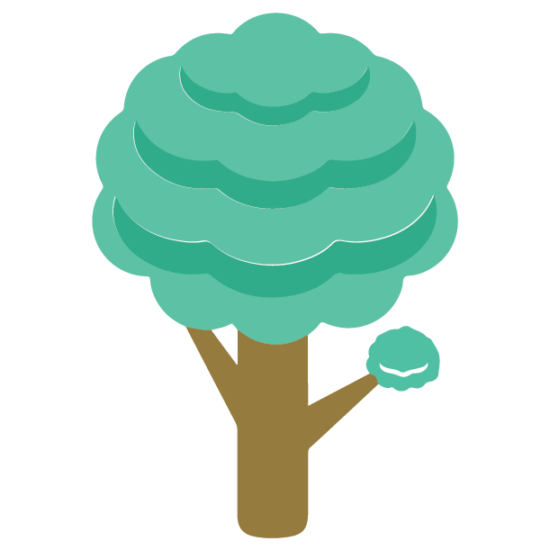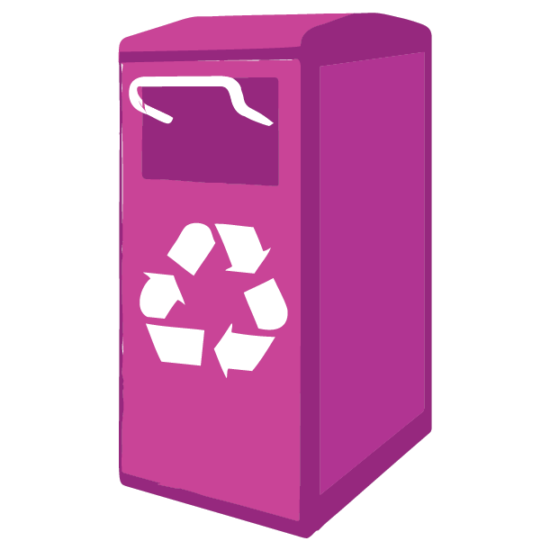 Strategy 5.0 Sustainable Materials and Reduced Waste Streams
This strategy calls for UIC to require departments and units to compose and implement their own zero waste plan. This strategy will also optimize university-level operations through operational waste collection efficiency and requiring at least 90% of construction and demolition waste to be recycled. This strategy will reduce food waste through a comprehensive food scrap collection and food recovery program. This strategy will require UIC to practice sustainable procurement through a sustainable purchasing process, enforcing the sustainability aspects of the revenue generating contracts, and implementing a sustainable paper policy and a bottled water policy.
Read the details of the solutions in this strategy.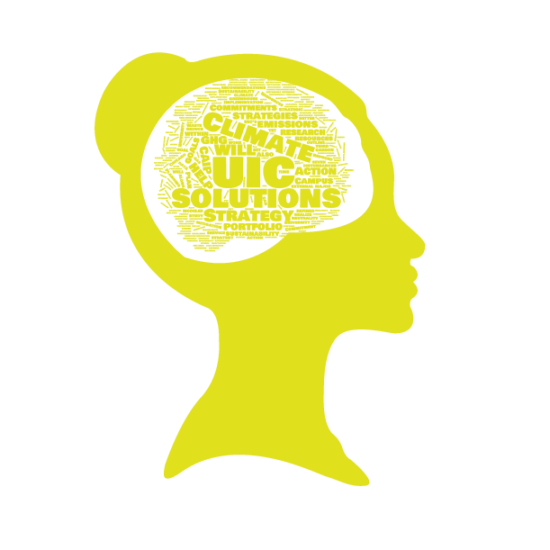 Strategy 6.0 Teaching & Learning
This strategy calls for UIC to develop a sustainability-related curriculum by creating a sustainability course rubric, infuse sustainability into existing courses for general education credit, incentivize the development of interdisciplinary sustainability majors, minors, and certificates, as well as create ways for colleges to hire faculty with sustainability expertise. This strategy will also enhance sustainability-related co-curricular activities by creating learning opportunities such as educational signage around campus. This strategy urges UIC to catalyze sustainability-related research by providing seed funds to practice research beyond the campus, establish administrative pathways for igniting interdisciplinary research, and creating funding opportunities sustainability-related research topics.
Read the details of the solutions in this strategy.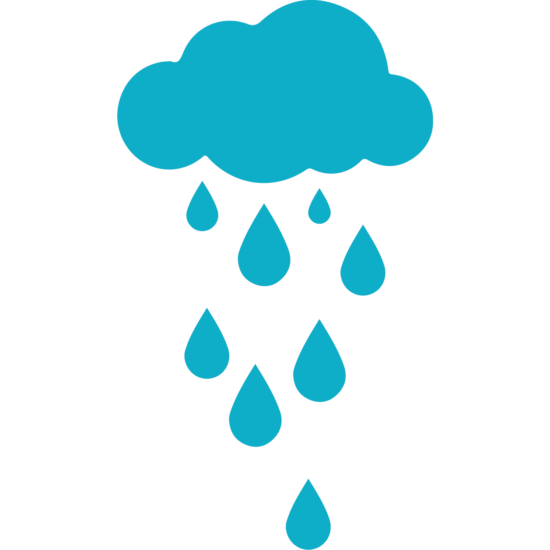 Strategy 7.0 Climate Resiliency
This strategy will add actions that help UIC as well as the greater Chicago region to be better prepared for the likely impacts that will be experienced due to climate change. This strategy will outline UIC's ability and capacity to absorb external disturbances, maintain the core mission and the functions of UIC, and recover to previous or improved conditions by preparing, preventing, mitigating, responding and managing these external disturbances.
Read the details of the solutions in this strategy.
The guiding documents, principles, and background information of the CAIP.