UIC Receives STARS Silver Rating for Sustainability Achievements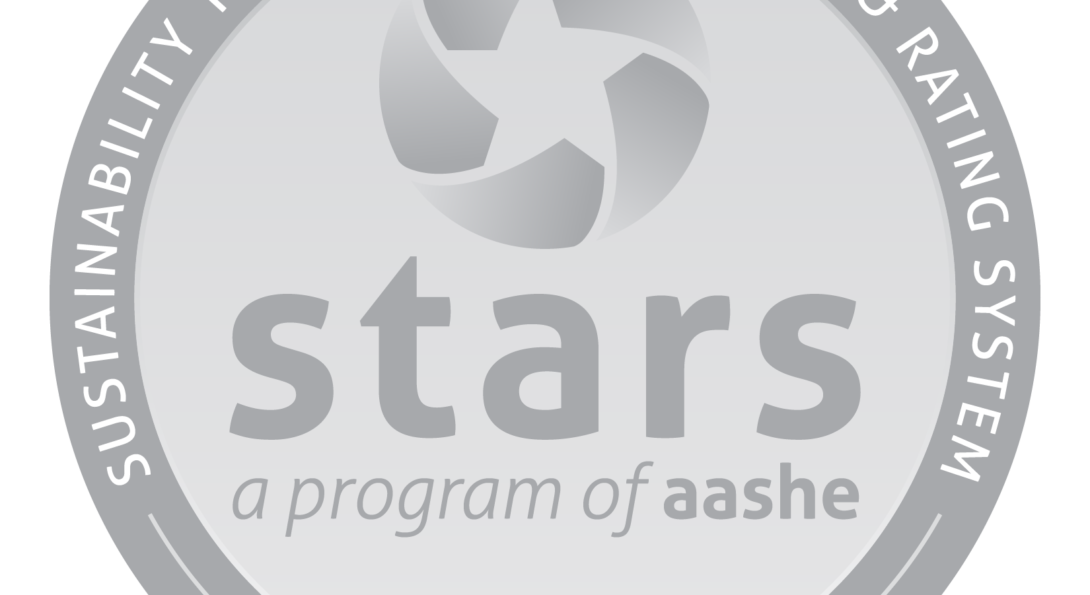 Chicago, IL– The University of Illinois at Chicago (UIC) has earned a STARS Silver rating in recognition of its sustainability achievements from the Association for the Advancement of Sustainability in Higher Education (AASHE). STARS, the Sustainability Tracking, Assessment & Rating System measures and encourages sustainability in all aspects of higher education. 
UIC's STARS report is publicly available on the STARS website: https://stars.aashe.org/institutions/university-of-illinois-chicago-il/report
UIC was among the first signatorees of the American College & University Presidents' Climate Commitment in 2007 and among the first to sign Second Nature's newly integrated Climate Commitment. Greenhouse gas emissions are publicly reported at reporting.secondnature.org.  In 2016, UIC introduced its Climate Commitments to be a Carbon Neutral, Zero Waste, Net Zero Water, and Biodiverse university. This year, UIC released the Climate Action Implementation Plan identifying the next steps in the university's efforts to build a stronger sustainable work and living ethic while reducing environmental impact.
"By achieving a Silver rating in 2018 in the more vigorous STARS version 2.1, UIC has demonstrated in actions our commitment to these goals," said Chancellor Michael Amiridis. "Our goal is to be responsible stewards of the environment and to serve as a model for universities around the nation."
With more than 800 participants in 30 countries, AASHE's STARS program is the most widely recognized framework in the world for publicly reporting comprehensive information related to a college or university's sustainability performance. Participants report achievements in five overall areas: 1) academics 2) engagement, 3) operations, 4) planning and administration, and 5) innovation and leadership.
"STARS was developed by the campus sustainability community to provide high standards for recognizing campus sustainability efforts," said AASHE Executive Director Meghan Fay Zahniser. "UIC has demonstrated a substantial commitment to sustainability by achieving a STARS Silver Rating and is to be congratulated for their efforts."
Unlike other rating or ranking systems, this program is open to all institutions of higher education, and the criteria that determine a STARS rating are transparent and accessible to anyone. Because STARS is a program based on credits earned, it allows for both internal comparisons as well as comparisons with similar institutions.
"We look forward to improvements in our rating as the university community continues to engage in our sustainability efforts." said Chancellor Amiridis.  "I am truly grateful to all of our university partners that have made their units even more sustainable since the last STARS report," added Associate Chancellor for Sustainability Cindy Klein-Banai.
About AASHE:
AASHE is an association of colleges and universities that are working to create a sustainable future. AASHE's mission is to empower higher education to lead the sustainability transformation.  It provides resources, professional development and a network of support to enable institutions of higher education to model and advance sustainability in everything they do, from governance and operations to education and research. For more information about AASHE, visit www.aashe.org.
For more information about the STARS program, visit stars.aashe.org.