Paper Waste Reduction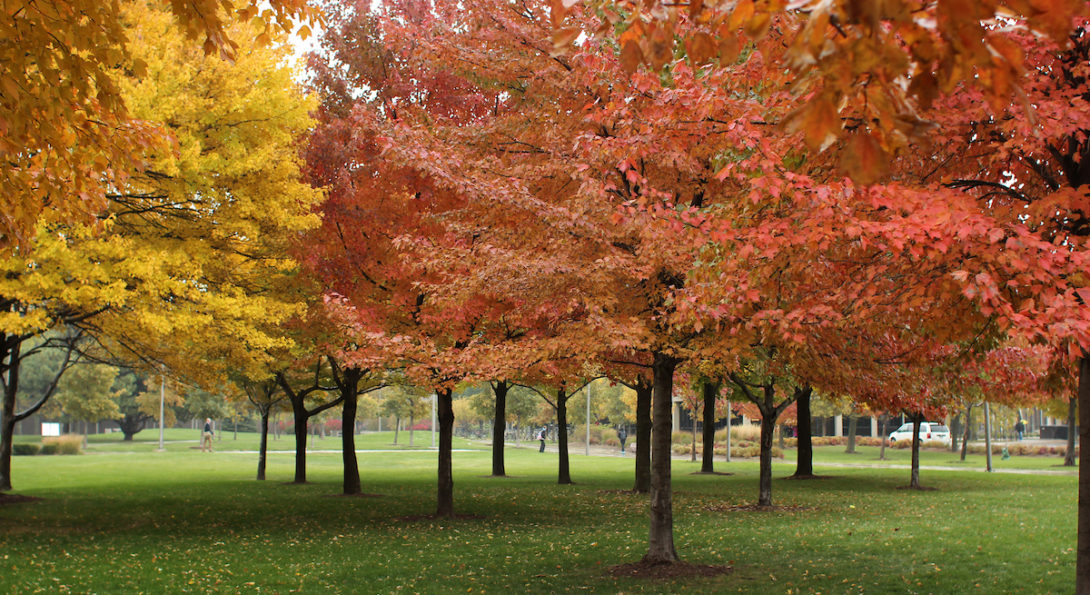 Why is it important to use less paper?
Worldwide consumption of paper has risen by 400% in the past 40 years. Though new trees are being planted around the world, most tree planting is monoculture—the cultivation of a single crop in a given area—which comes with its own set of environmental problems. What's worse, the pulp and paper industry is the fifth largest consumer of energy, accounting for four percent of all the world's energy use.
Recycling paper saves energy and reduces pollution caused by the bleaching of the wood pulp (to remove the ink on the paper being recycled). However, even though virgin paper requires 24,000 gallons of water per ton to create, recycled paper still requires 12,000 gallons of water per ton.
UIC uses an enormous amount of paper and cardboard. In the past year, we have recycled an average of 205 tons per month. In Facilities, the 21 networked printers alone use 290 pounds of paper per month. That doesn't include the personal printers in the department. The production of that much paper requires four trees and 1,740 gallons of water.
All of this emphasizes the importance of reducing the amount of paper we print. Recycling paper is great, but saving paper by not printing at all will save your office money, use less water, conserve energy, and help preserve adult trees!
The U.S. uses 68 million trees each year to produce paper and paper products.
How can the UIC community reduce their use of paper? Heading link
Before heading to the printer, think about different ways your information can be communicated! Sharing documents via Google Drive makes it easier to give and receive edits on your work, and projecting instead of printing agendas for meetings can cut down on waste—especially when multiplied by all the meetings you have in a month!
Follow these simple Do's and Don'ts, and you'll be a print-free professional in no time!
Do:
Bring laptops to meetings
Have agendas projected at meetings
Save a document as a PDF instead of printing
Use Google Drive to share a report
Before printing reports, reduce the margins (to fit more text on a page) and proofread (to eliminate mistake printing)
Reuse paper printed on one side by printing drafts on the unused side
Don't:
Print copies of documents like emails, task lists, and electronic receipts
Print single-sided
Print a webpage: copy and paste the information into an editing software like Microsoft Word and format the size and margins before printing.