Solar Power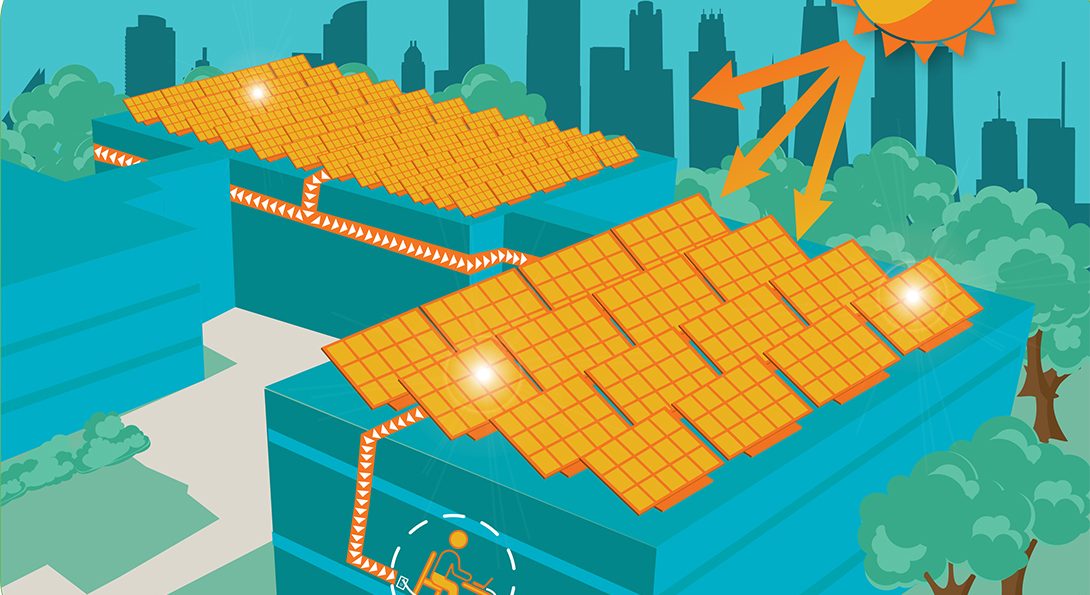 Charging our phones, plugging in our computers, and the simple action of turning on the light is a large cause of global climate change today. However, that does not play true within two of our classroom buildings. Lincoln and Douglas Halls use electricity responsibly by reducing our campus' carbon footprint. The photovoltaic (PV) solar panel grids installed on the roofs generate electrical power by converting solar radiation into direct current (DC) electricity.
PV Power!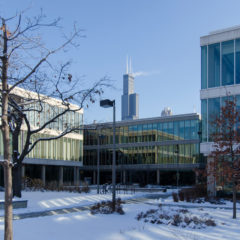 You might not be aware of the network, but even on a partially cloudy day, the 245 panels on Douglas Hall and the 224 panels on Lincoln Hall provide enough energy to charge your phone for about 18 years.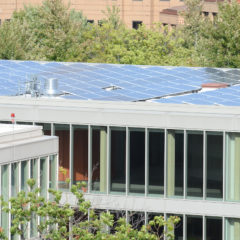 With the photovoltaics system (solar panels), there is no need to burn coal, oil, or natural gas elsewhere to produce electricity. We use a free power source, sunlight (a long-lasting source) to eliminate all direct greenhouse gas emissions related to the generation of electricity.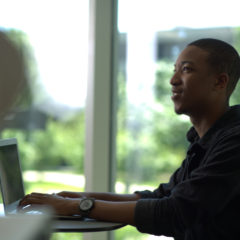 Heat-trapping pollution, and the excessive production of carbon dioxide every year is real – and our UIC community knows that preserving the environment is not only a shared responsibility but also a personal obligation. Make conserving energy a part of your daily routine and your decisions as a consumer.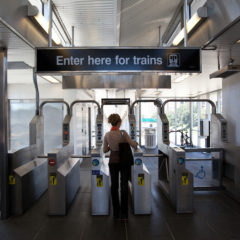 Actions like taking public transportation and using energy-efficient appliances are examples of individual efforts that benefit the environment on a global scale. Celebrate UIC's green culture today as part of the community and embrace it for the future outside the institution.
Real-time energy data by the solar panels on Lincoln and Douglas Halls.
Lincoln Hall Solar Panel Installation
Time-lapse recording of 224 photovoltaic (51.52 kW) solar panel array being installed on Lincoln Hall at the University of Illinois at Chicago's east campus.