Carbon Crunch
UIC energy managers and SEO building occupants can work together to  reduce carbon emissions from electricity supplied through the grid! How much carbon can the SEO building crunch?  5%?  10%? More?  Let's Go For It!
Chicago Carbon Crunch Challenge
UIC energy managers and SEO building occupants will be working in tandem in a first-of-its-kind Chicago Carbon Crunch Challenge.  The core of this challenge is to reduce carbon emissions by reducing electricity use when that electricity is being produced from high-carbon coal. UIC is an early adopter of an innovative LEEM technology that predicts specific times when grid electricity being consumed at the SEO building is produced from coal, natural gas, or renewable energy.  As the SEO building curtails electricity use when the electricity is sourced from coal, SEO's CO2 footprint will get smaller.  Funding for this creative pilot is provided by the Illinois Science & Energy Innovation Foundation.  Let's see how much carbon the SEO building and community can crunch!
It's Easy To Play! Here's How.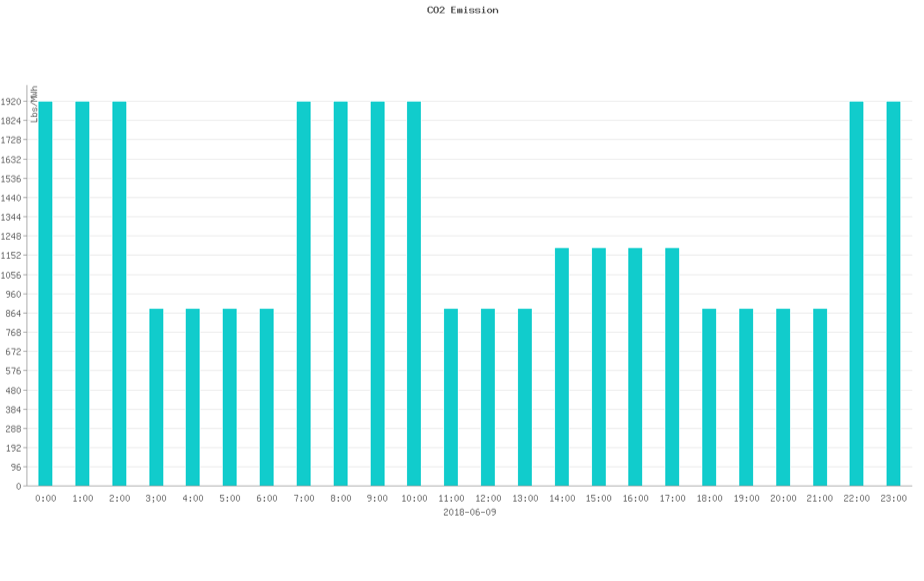 Look at your daily Chicago Carbon Crunch email.
 Look for hours when emissions will be high.
 Then reduce the juice!

Run computers on battery
Turn off lights
Put on a sweater while we use a little less heat or take it off while we use less A/C.
Why you should carbon crunch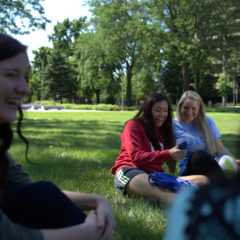 After all, it all adds up to a more Sustainable UIC and a healthier planet!
Accessibility Issues
If you are having difficulties reading or accessing the Carbon Crucn bar graph on this website, please contact Cindy Klein-Banai at 312-996-3968 or cindy@uic.edu.