Apr
22
2020
Plastic-Free UIC Earth Day Discussion
Earth Day 2020
April 22, 2020
12:00 PM - 1:00 PM
Address
Chicago, IL 60612
THE STORY OF PLASTIC takes a sweeping look at the man-made crisis of plastic pollution and the worldwide effect it has on the health of our planet and people: fields full of garbage, veritable mountains of trash, rivers and seas clogged with waste, and skies choked with the poisonous emissions from plastic production and processing. The film features interviews with experts and activists on the front lines of the fight, revealing the disastrous consequences of the flood of plastic smothering ecosystems and poisoning communities around the world, and the global movement that is rising up in response. With engaging original animation, archival industry footage beginning in the 1930's, and first-person accounts of the unfolding emergency, the film distills a complex problem that is increasingly affecting the planet's and its residents' well-being.
Join in the post-Earth Day discussion to talk about the film and what steps UIC can take to reduce plastic produced and disposed on campus. Sustainability staff, faculty, and students will talk about the plastic problem at UIC and take your questions and help you develop a zero-waste policy for your department, unit, student organization, or residence hall. Make sure to sign up below to be placed on the email list.
Meeting Agenda
April 22, 2020. Zoom
12:00 pm - 12:05 pm - Welcome attendees
12:05 - 12:10 - Review of housekeeping
12:10-12:15 - Introduction of speakers and film recap
12:15-12:18 Julia Kim-Cohen: How to engage people into a plastic-free movement in an overwhelming time
12:18-12:21 Ning Ai: How to create plastic free policies when the economics of recycling isn't supported
12:21-12:24: Joe Iosbaker: The Story of Recycling at UIC. How UIC increased its landfill diversion rate and how UIC's recyclables are being handled
12:24-12:27: Shantanu Pai: How UIC's Waste Characterization Study highlights the plastic problem on campus
12:27-12:30: Elizabeth Bosarge: Water bottle refill stations on campus help reduce plastic bottle waste.
12:30 - 12:55: Discussion and Q&A with meeting attendees and panelists
12:55 - 1:00: Wrap-up and next steps with Cindy Klein-Banai, Assistant Vice Chancellor and Director of Sustainability
Contact
Lisa Sanzenbacher
Date updated
Jul 16, 2020
Speakers
Julia Kim-Cohen
|
Senior Lecturer
|
UIC Department of Psychology
Julia was awarded a fellowship as part of the Teaching Sustainability Initiative from UIC. She teaches about the various mental health consequences that can result from exposure to climate change-related natural disasters, as well as the mental health benefits that can come about through connection with the natural world and adopting a less materialistic, more sustainable lifestyle. She is also one of the stars in the UIC Earth Day 2020 video!
Ning Ai
|
Associate Professor
|
UIC Department of Urban Planning and Policy
Ning is the Co-chair for the Chancellor's Committee on Sustainability and Energy's Sustainable Materials subcommittee. Her research and teaching interests center on integrating life cycle perspectives and locally-specific data into environmental planning and sustainability policy making. Her primary theme of interdisciplinary research is material and waste management in an urban metabolic context. She has also implemented neighborhood-level data mining, environmental modelling, and metrics development to study sustainable transportation and environment.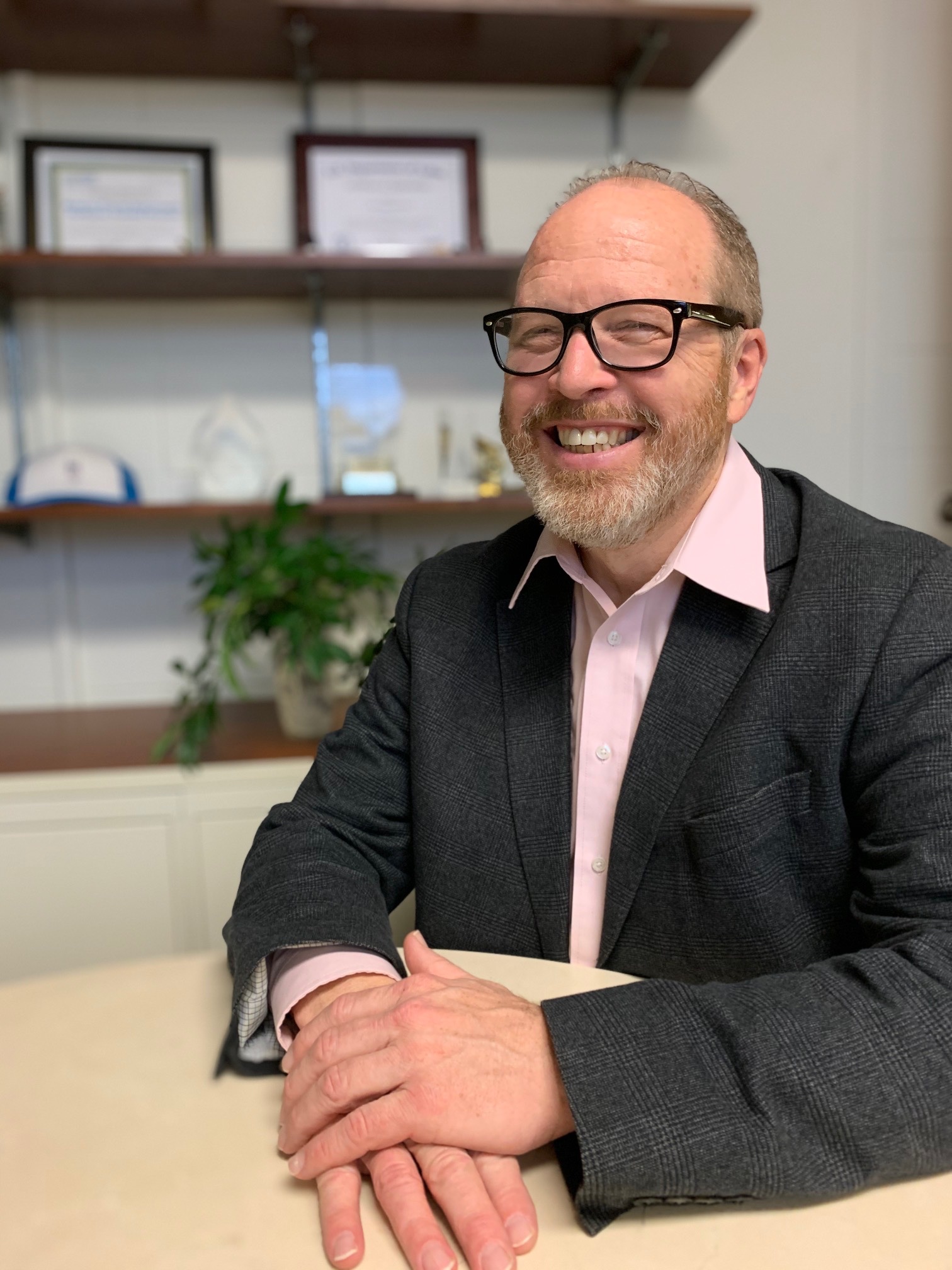 Joe Iosbaker
|
Recycling Coordinator
|
UIC Department of Planning, Sustainability and Project Management
Joe is the superstar recycling guy at UIC. He helps coordinate recycling pick-ups and equipment. Joe is on the CCSE Sustainable Materials subcommittee and helps develop zero waste policies for UIC using campus-level data analysis.
Shantanu Pai
|
Assistant Sustainability Researcher/ P.h.D student
|
Illinois Sustainable Technology Center/ UIC College of Urban Planning and Policy
Shantanu is a rock star at managing the Zero Waste Illinois Program at the University of Illinois' Sustainable Technology Center. The program works with communities, businesses and institutions in planning for and implementing a zero waste future. Shantanu's UIC Ph.D. work includes the studying the challenges in planning for waste management.
Elizabeth Bosarge
|
Sustainability and EcoReps Coordinator
|
UIC Department of Planning, Sustainability and Project Management
Liz coordinates the EcoReps program at UIC to help staff make their departments more sustainable.
Sign up to be added to the conversation about reducing single use plastics at UIC