Apr
22
2021
Climate Justice Through a Circular Economy Lens (Day 2)
April 22, 2021
4:00 PM - 5:30 PM
Address
Chicago, IL 60612
Download
We are inviting you to a working group discussion on achieving "Climate Justice through a Circular Economy Lens" with Erika Allen of Urban Growers Collective, and Green Era. Allen's work, employing anaerobic digesters to convert food waste into energy and nutrient-rich compost for urban agriculture, comes at the intersection of community, health, and technology. This event focuses on building partnerships between public universities and the surrounding communities while avoiding exploitative practices.
Three breakout discussions on the following topics will be held with representatives across community groups in Chicago.
Community-engaged Planning and Implementation, with Maggie Acosta of the UIC Collaboratory for Health Justice; Candace "Kandeaux" Clark of Tuskegee University; Bweza Itaagi of Grow Greater Englewood and the Urban Stewards Action Network; Deepa Gupta, Food Resource Navigator; and Saria Lofton of the UIC College of Nursing.
Food, Nutrition, and Spiritual Pathways, with Pastor Reshorna Fitzpatrick of the Stone Temple Church; Dr. Angela Odoms-Young of the UIC Department of Kinesiology and Nutrition; Norma Sanders of Greater Auburn Gresham Development Corporation; and Orrin Williams, UIC Food Systems Coordinator.
Technology and the Circular Economy, with Jason Feldman of Green Era; Joe Iosbaker of UIC's Office of Planning, Sustainability, and Project Management; Marcello Pibiri of the UIC Energy Resource Center; Camille Kerr of ChiFresh Kitchen, and Aasia Castañeda of the Chicago Food Policy Action Council and the Urban Stewards Action Network.
This event spans two days. An introductory speech followed by Q&A was given by Erika Allen on Wednesday, April 14th, from 4 to 5:30 PM.  You can view a recording of it here: https://uofi.box.com/s/7ekt1gknq93vc0dlvqdet4ujxx0dzx7d.  Focused discussion groups on the topic areas listed above will take place on Thursday, April 22nd, from 4 to 5:30 PM.
Day Two Agenda - April 22nd, 4-5:30pm
Register in advance here.
4:00 to 4:10 PM – Event Overview (10 min)
4:10 to 4:30 PM – Group Introductions (20 min)
4:30 to 5:00 PM –Breakout Sessions (30 min)
5:00 to 5:05 PM – Break (5 min)
5:05 to 5:25 PM – Whole Group Discussion (20 min)
5:25 to 5:30 PM – Conclusion (5 min)
Date updated
Apr 19, 2021
Speakers
Saria Lofton
|
Assistant Professor, Population Health Nursing Science
|
Facilitator
Maggie Acosta
|
Coordinator, Collaboratory for Health Justice
|
Facilitator
Deepa Gupta
|
Facilitator
|
Food Resource Navigator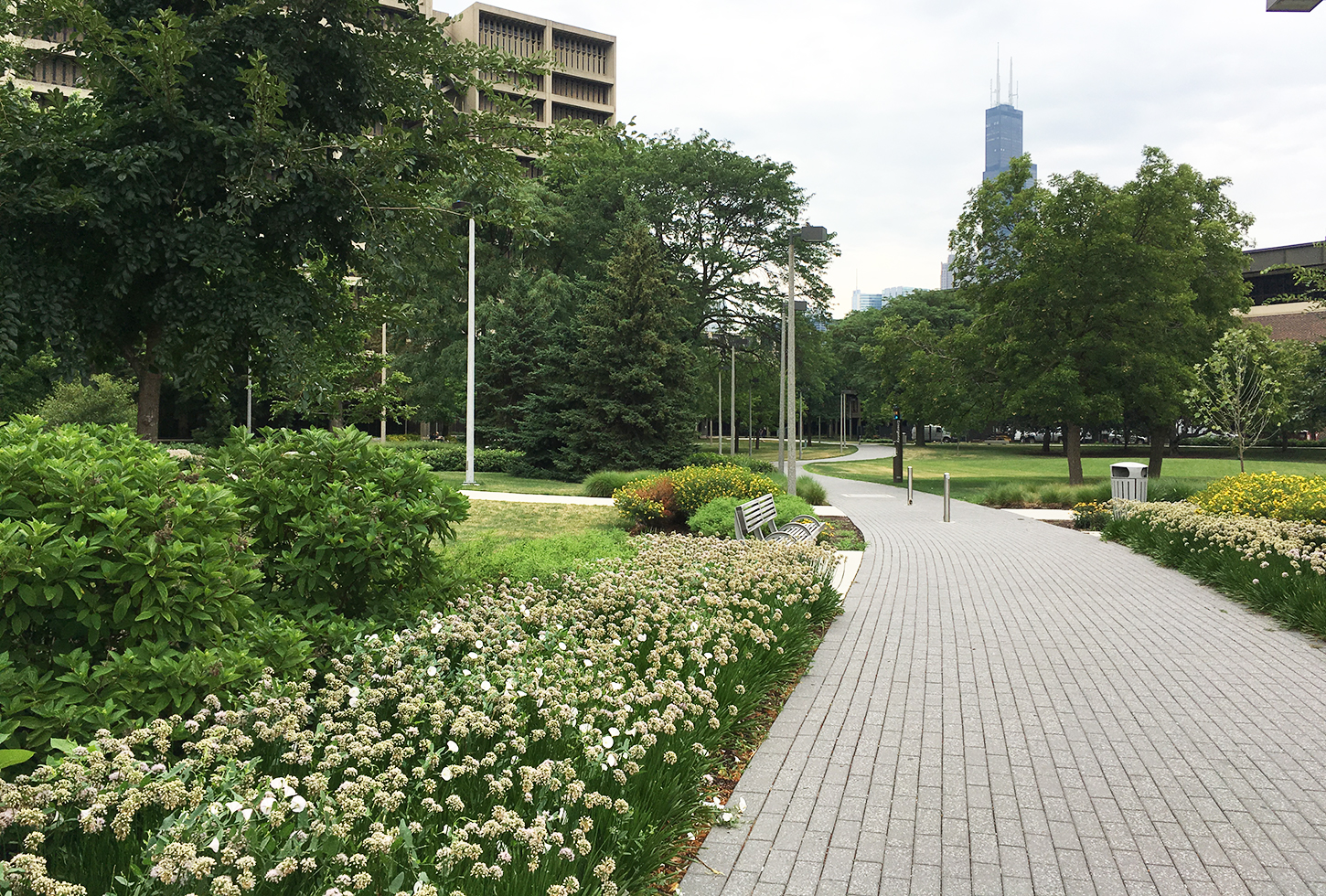 Jason Feldmen
|
Founder, Green Era Partners
|
Facilitator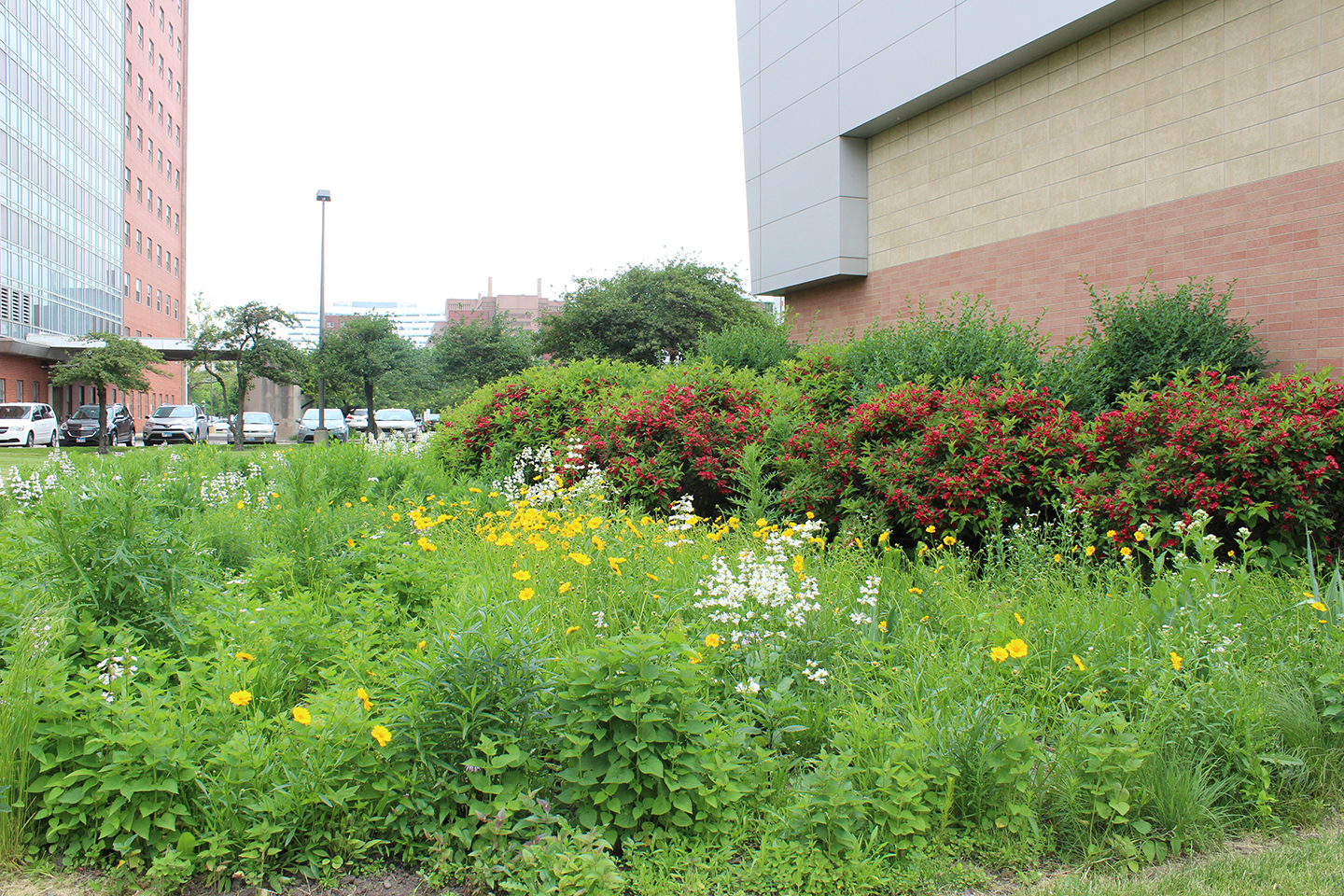 Reverend Reshorna Fitzpatrick
|
Facilitator