BAM! Bicycle Advisory Meeting
Get the latest on biking in Chicago and updates about biking at UIC. BAM! disseminates information via email to discuss issues such as parking, events and more.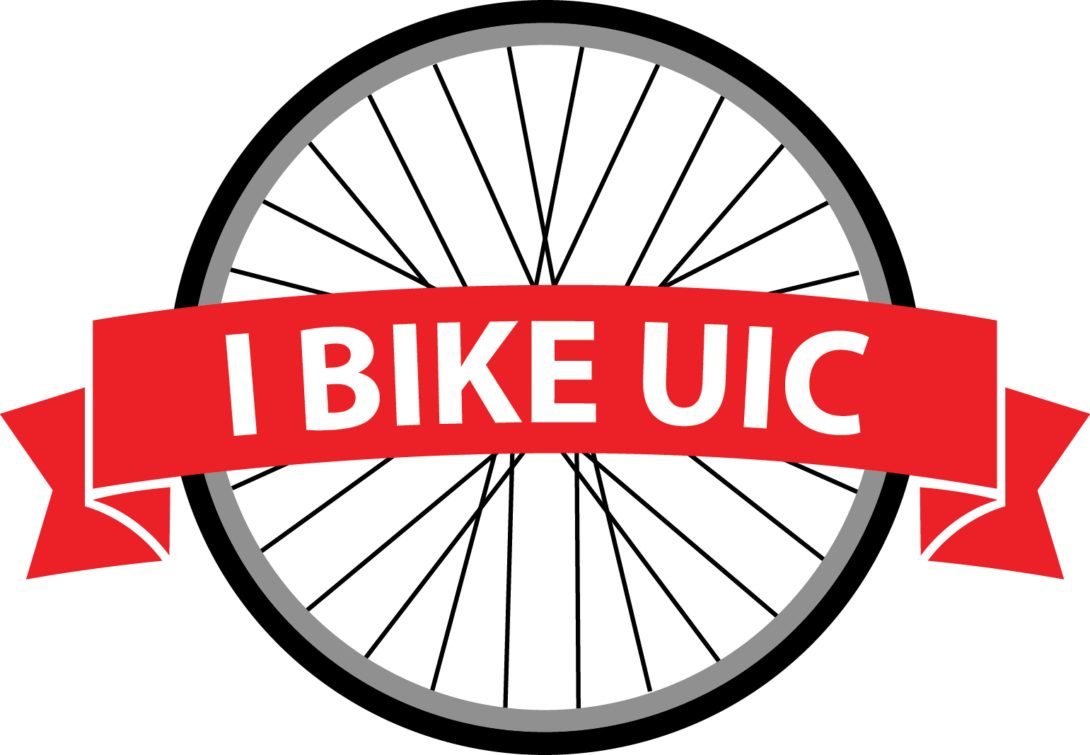 Search for UICBAM and then select the "subscribe" option once selecting the UICBAM email listserv.
The UICBAM list has an open subscription meaning that anyone may subscribe without moderator approval. You will be able to post and talk to other bike enthusiasts at UIC.