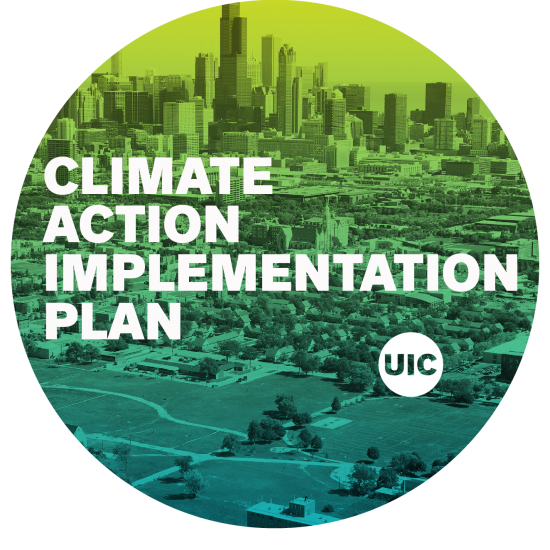 Climate Action Implementation Plan
Sustainability facilitates the execution of the Climate Action Implementation Plan (CAIP). Our Office manages and builds collaboration among campus units and develops justification, identifies funding sources and mechanisms in order to execute the plan.
The CAIP is a refined cost-effective portfolio of solutions to be implemented by 2028 and has a variety of additional strategic solutions that will be supported, developed, invested in, implemented, and reevaluated on a 5-year incremental basis through 2050 that support the UIC Climate Commitments.
Discover the Solutions of the CAIP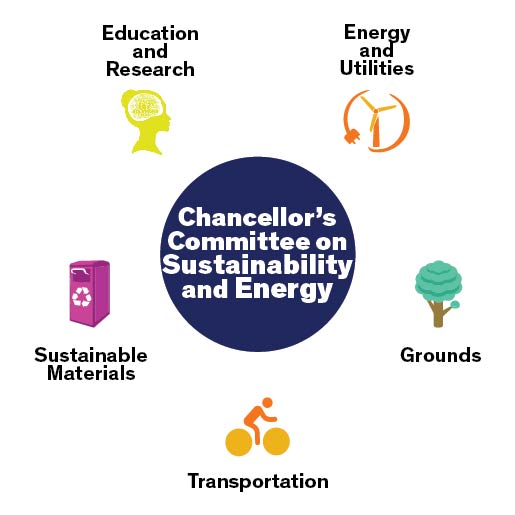 Sustainability Goals and the CCSE
Sustainability guides the Chancellor's Committee on Sustainability and Energy (CCSE) to develop strategies to institutionalize the goals by intelligently informing how UIC understands its sustainability performance and invests in sustainability across campus to maximize overall impact.
The CCSE generates strategies, supports planning, and provides community input. Members also provide data, build consensus, and act as implementation partners.
Join the CCSE
Sustainability offers signature services that focus on environmental sustainability with a goal of providing economic and social benefit to the campus community.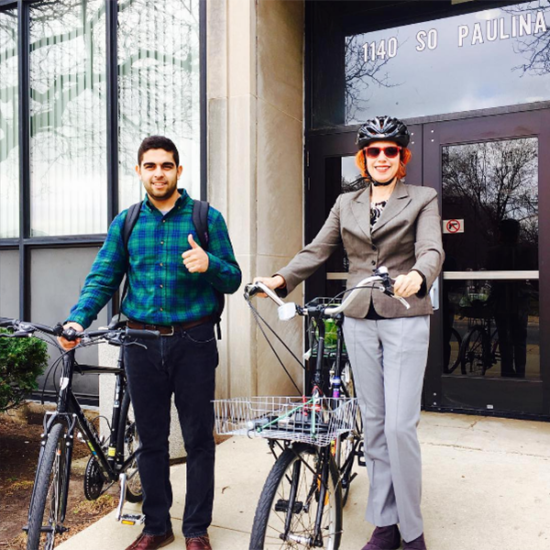 Sustainability
1140 S. Paulina St.,
150 Paulina Street Building,
(MC 996),
Chicago,
Illinois
60612