Welcome to the University of Illinois at Chicago Office of Sustainability! During the month of April, we are celebrating Earth Month with some fantastic events! Check our calendar to learn more.
At the University of Illinois at Chicago, it's cool to be sustainable.
The University of Illinois at Chicago seeks to minimize its environmental impact. We are your resource for sustainability on campus and we create a campus environment in which sustainable practices and policies are visible and evident to all.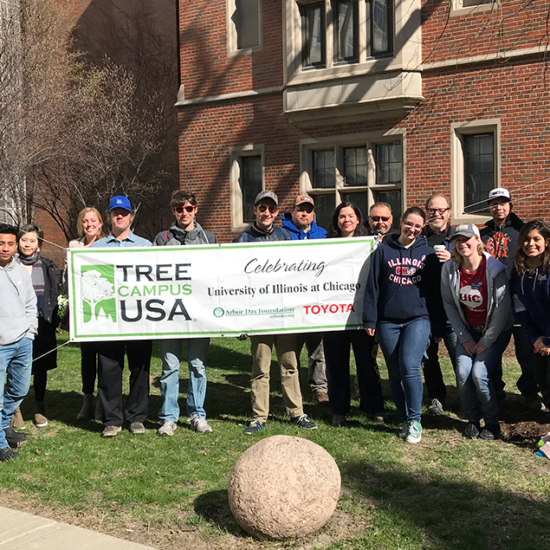 EARTH MONTH Event: Tree Planting
Join us as we plant 10 trees near the Westside Research Office Building on the west side of campus. Openlands Forestry Crew and certified TreeKeepers provides the education, organization, supplies, expertise, and quality control for a successful tree planting. May 15, 2019
Tree Planting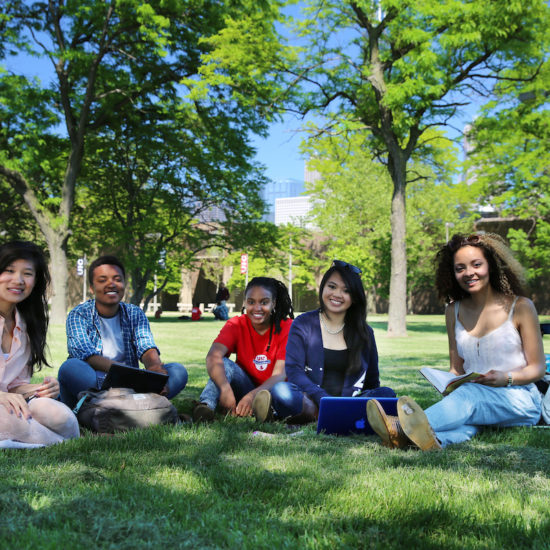 EARTH MONTH Event: What Tree Are You?
There are over 5,000 trees on campus here at UIC. What tree are you most like? Can you find your tree? Take our short personality quiz to find out! Share your tree to social media (@SustainableUIC) by April 20, 2019 to be entered in a raffle for a certificate for a free lunch at any UIC Dining location!
What Tree Are You?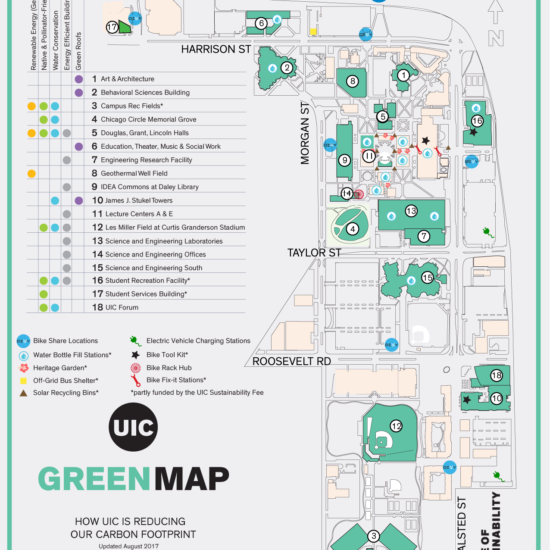 EARTH MONTH Event: Sustainable University Quest
Visit each of the Sustainable University signs to play games, do crafts, share seeds, and learn about the sustainable practices on campus. Answer all 4 sustainability questions for a chance to win a UIC dining hall gift certificate! April 18th, 2019.

Sustainable University Quest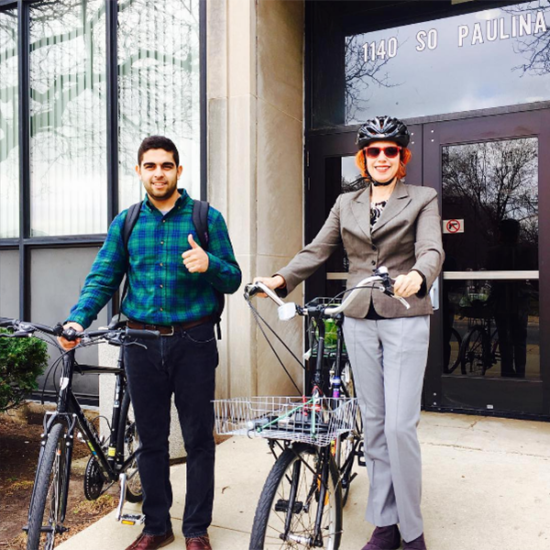 The Office of Sustainability
1140 S. Paulina St.,
150 Paulina Street Building,
(MC 996),
Chicago,
Illinois
60612
Sustainability in the News