Welcome to the University of Illinois at Chicago Office of Sustainability!
At the University of Illinois at Chicago, it's cool to be sustainable.
The University of Illinois at Chicago seeks to minimize its environmental impact. We are your resource for sustainability on campus and we create a campus environment in which sustainable practices and policies are visible and evident to all.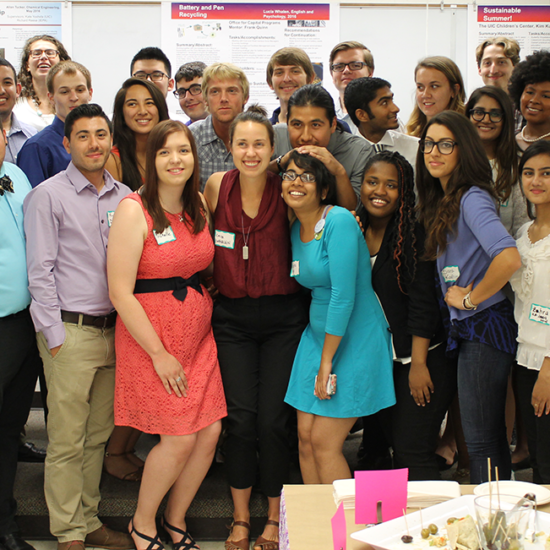 Sustainability Internship Program (SIP)
The SIP is a hands-on learning experience for UIC undergraduate students that advance the overall mission of greater social, economic and environmental sustainability in the campus community. This unique program provides an intellectual framework to apply classroom learning to real-world sustainability-related projects with both on and off-campus partners.
UIC faculty and Staff can apply to mentor a SIP student to help advance a sustainability project in their department.
Apply to be a SIP intern or mentor today!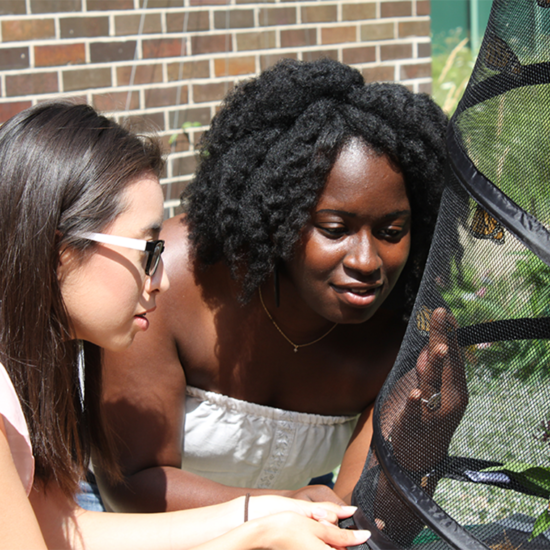 Funding for Sustainable projects
The Sustainability Fee funds small, short-term projects to help to subsidize larger, long-term projects on campus. The $3 per semester fee is paid for by all undergraduate, graduate, and professional students and any UIC student may apply.
Apply today for Sustainability Fee Funding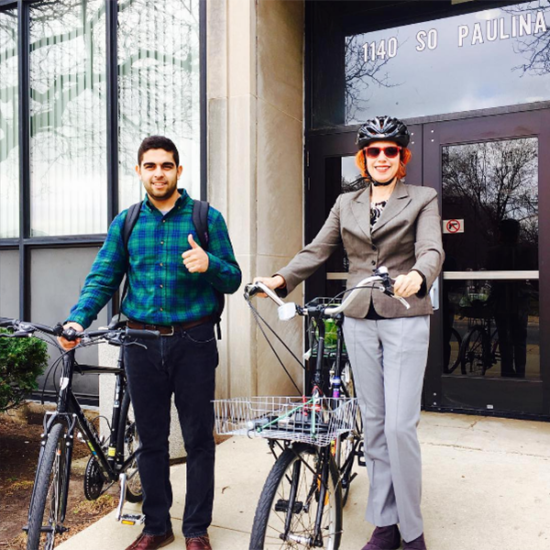 The Office of Sustainability
1140 S. Paulina St.,
150 Paulina Street Building,
(MC 996),
Chicago,
Illinois
60612
Sustainability in the News