Sustainability Internship Program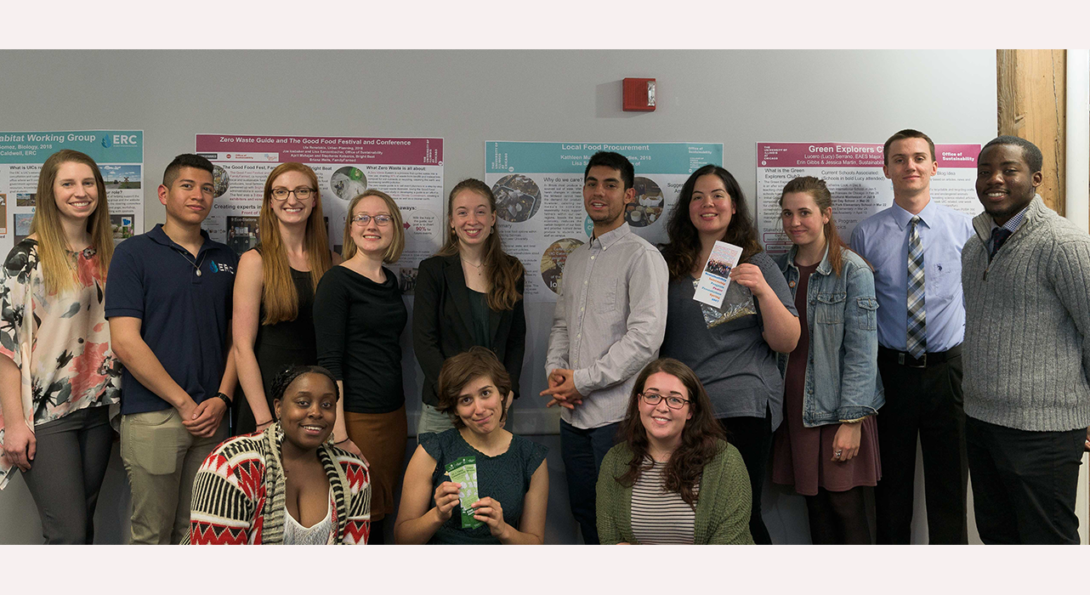 The Sustainability Internship Program (SIP) is an initiative through the Office of Sustainability that offers hands-on learning experiences for UIC undergraduates that advance the overall mission of greater social, economic and environmental sustainability in the campus community.
This unique program provides an intellectual framework for students to apply classroom learning to project-based engagement. Since Summer 2014 we have connected over 100 UIC students to sustainability projects all over our campus.
Open to UIC students only, students from fields of engineering, architecture, urban studies, public health, nursing, and liberal arts and sciences, have completed the program. Students have been placed in internships across the campus, in units such as Campus Housing, Dining Services, the Children's Center, Office of Capital Programs, Campus Utilities, Facilities Management, Civil Engineering, the Center for Literacy, the Energy Initiative, Gallery 400, and School of Dentistry, as well as outside partners such as The Field Museum and the One Earth Film Festival. Projects vary from waste reduction initiatives and community outreach, to energy and water conservation, and much more.
What is the SIP?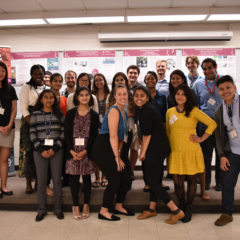 The program consists of an internship placement at a UIC department or affiliated organization, weekly seminars and field outings that cover a range of educational and skill building topics, and leadership development and project management experience.
Seminar topics include: environmental and energy sustainability issues, cultural sustainability issues, institutional challenges and change management, campus structure and administration, campus sustainability programs and job readiness.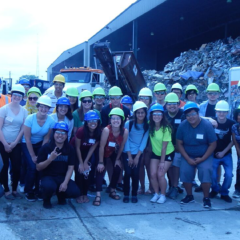 As part of the SIP program interns will:

Develop a work plan and project goals
Meet regularly with an experienced mentor
Share experiences with other SIP interns
Attend weekly seminars and outings
Report on campus sustainability using the SIP blog
Present capstone project results at a poster presentation
Summer 2018 Cohort
The Summer 2018 internship program will run June 4-August 10;  in addition to a weekly seminar held on Tuesdays, 10:30-12:30, students will be expected to commit approximately 15 hours a week to their internship project; accepted students will be informed by April 16, 2018.
The internships for Summer 2018 are:
Biodiverse Campus Intern
Food Recovery Intern
Bicycle Intern
Campus Energy Data Intern
General Office Assistant Intern
Recycling Reset Intern
Solar Energy Research
Water Assessment