UIC Climate Commitments
The University of Illinois at Chicago is committed to creating a resilient campus and recognizes the impacts of climate change. The UIC Climate Commitments include goals to become a carbon neutral campus by 2050 and also to become a zero waste, net zero water and biodiverse campus.
The Climate Commitments consist of aspirational goals that offer visionary solutions for the future, short-term action items that ensure progress over the next five years, UIC's existing accomplishments, and a discussion on how teaching and learning on campus can support the institutional response to global climate change, and offer educational experiences that train students to address 21st century problems.
These efforts are led by the Office of Sustainability in conjunction with the Chancellor's Committee on Sustainability and Energy (CCSE).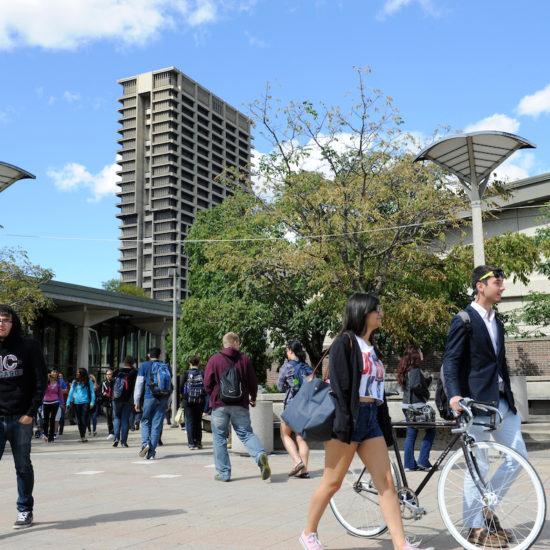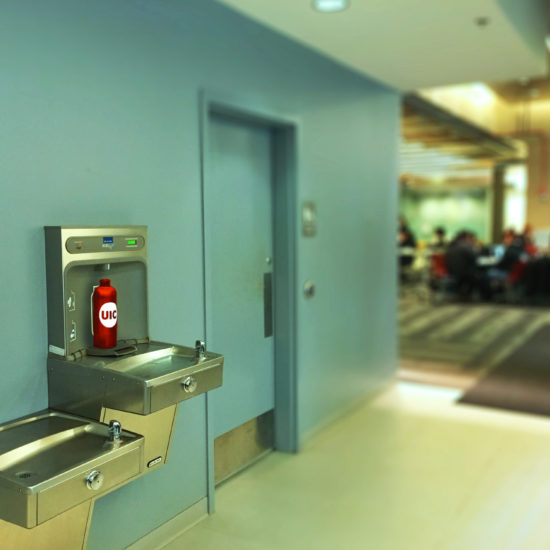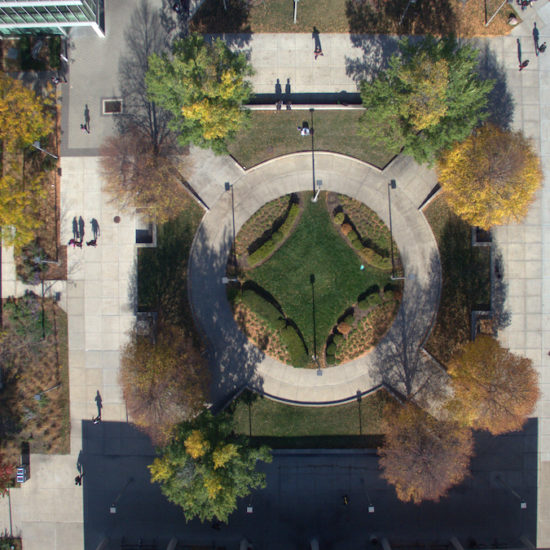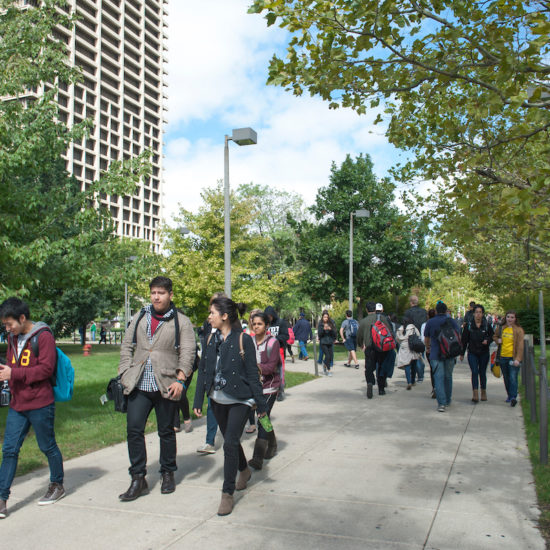 The aspirational goals and short-term action items of the UIC Climate Commitments build upon UIC's existing progress towards our sustainability goals, our Climate Action Plan, and other governing and guiding documents such as: